This is the website you need for catching up with the exciting Adventures of Pete & Nikki Perry, - the couple who took TV audiences by storm and to their hearts in the Ninelives Media production

'She's 78, He's 32 - Age Gap Love'

broadcast on Channel Five.
In fact, our intrepid couple have appeared in several interviews and documentaries, as you can see from the video featured here, 'Talking Heads with Pete Perry', which concentrates on Pete's life up to and including his present wife, Nikki, and how his true adventures began after they met.
Fans of the couple may also follow 'The Continuing Adventures of Nikki & Pete' on YouTube and The Widgeripoo website..
.
Yet there is much more to this loving couple however, as you will discover by browsing this website:

HAVE FUN!
The Continuing Adventures of Pete & Nikki


Our intrepid pair have a motto, which is: 'Every New Day brings a New Adventure' and they are as good as their word.
Since they met in 2002, our loving couple have been travelling home and abroad seeking adventures. so we would like to share with you some of their Adventure videos. Sit back and enjoy the fun and spectacle...
Below is Pete & Nikki's trolleybus Adventure, which featured in Channel Five's follow-up programme,

'Age Gap Love Five Years on - Did it Last?
This is followed by other adventure videos from our intrepid pair...
Above is Pete & Nikki's 'Song of Contentment' which is proving popular on YouTube since their second appearance on Channel Five TV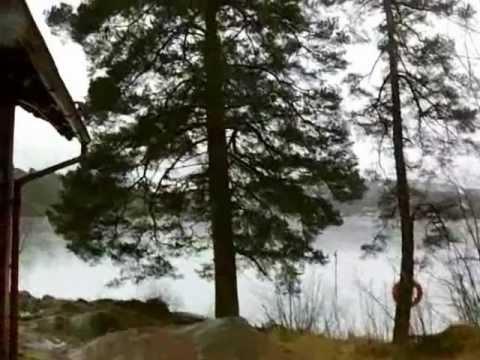 Here is the final episode of our Intrepid Couple's

Icelandic Adventures

, followed by the last two episodes of their

Bergen Adventures

with Norwegian Band,

'Grandma's Tea Party'

...